Dating Tip – First Impressions Count The Most!
When going on your first date, remember – "You never get a second chance to make a first impression!" as Oscar Wilde and other trendy people used to say, already before the old classic of 1966 Botany Suits advert in Madison Avenue, in Manhattan, New York City.
So – what does leaving a good first impression include?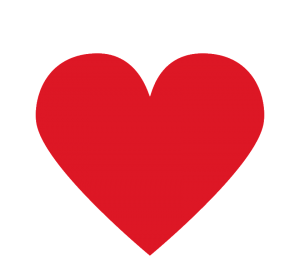 Do not be late!
Find a suitable place where you feel comfortable, do not try to over-impress him/her, find a place that you both like
Do not lie! (unless you are a pathological liar, then it does not matter anyway) 🙂
Be clean and washed, smell natural and fresh
Dress your best, but – YOUR best – do not dress as someone else, otherwise it would leave the wrong impression of you
Turn off your phone! Yes, off, and do not even look at it, not for a second, until your first date is successfully over and it is time to order a taxi
Listen to your date. Listen! Do not do all the talking
Do not tell all your life story on your first date
Share the bill
Be polite
Try to have fun and laugh together
And the most important advice – be yourself! Being yourself will land you with someone who you will be happy with, when living together. It would be a silly waste of time to pretend to be someone else and then later be disappointed by being an unsuitable and different person. Better honest than sorry! 🙂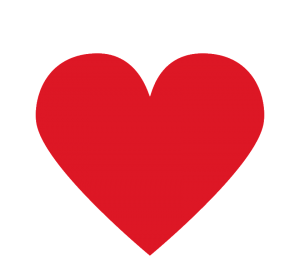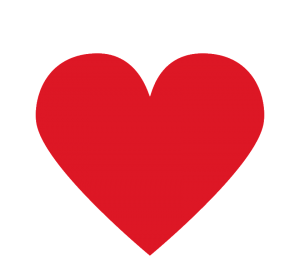 BigDatingSite.com is not responsible for the content of external sites. Copyright © 2021