Welcome to our Big Dating Site!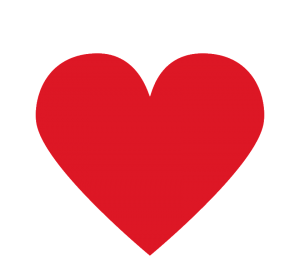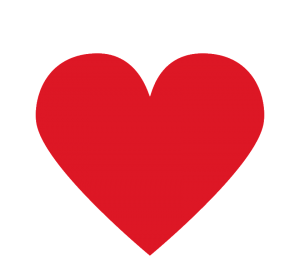 We KNOW it works!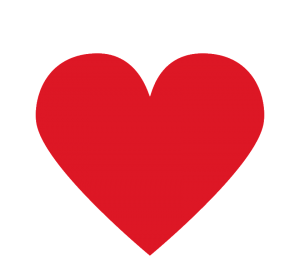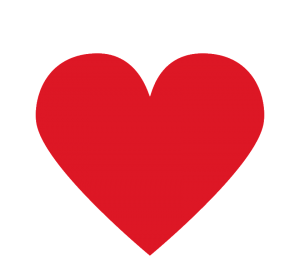 Here you can find romance, fun, companionship and the love of your life.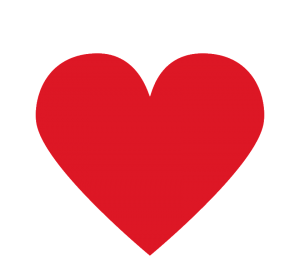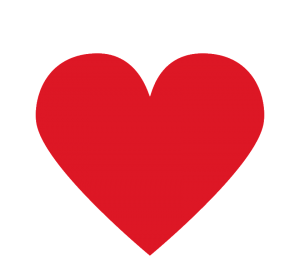 We are the owners of the Big Dating Site – I am Emma and I am a language teacher, my husband Tom is a computer engineer – and this is our true story. We met on an internet dating site 15 years ago (!) and we got married a couple of years later. We have been living happily since, as we fit very well as a couple and feel we are compatible with each other. 🙂 We have been thinking how great it was to have had the internet to find each other and get to know each other a bit better, before plunging in (even though we knew from the first chat (mainly film jokes, it took just couple of sentences), that our minds are syncing really well). 🙂
We often think back to the times of our searches, before we met each other, and we are grateful and happy for all the internet dating options helping us to find each other – finally! 🙂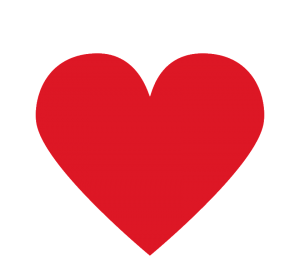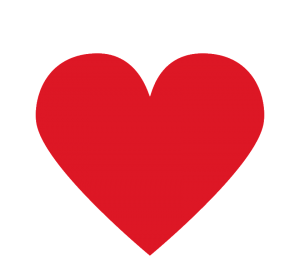 Our mission is to give back and share our happiness with others. So we have this dating site to offer a good choice of dating options to pick from – to help people find the right partner to share love, fun and meaningful moments with.
Our dream comes true every time someone finds the right one, especially when it is the one for life.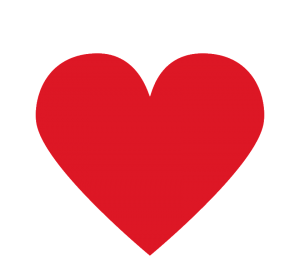 We also share useful tips, interesting stories and all kinds of dating advice to make your life easier, safer and much more fun. 
Millions of people find love on the internet, every day. And as I said before – we KNOW it works! 🙂 🙂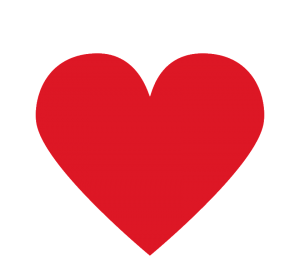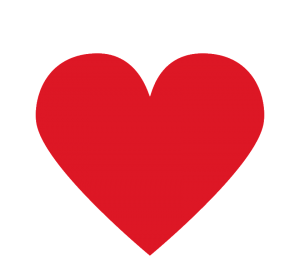 We wish you a really good time with us on our page. 
Enjoy yourself! And – good luck!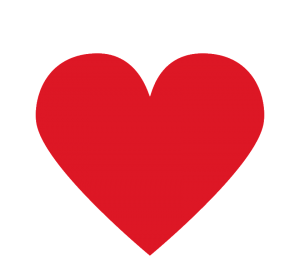 Emma and Tom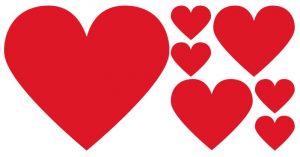 Big Dating Site