Dating Tip of the Day: Listen!
Everyone wants to feel loved. But how do you make one feel loved?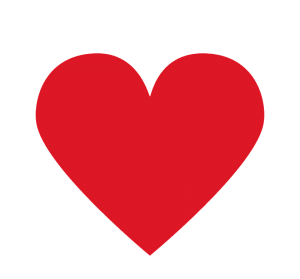 Tip No. 1 in life:
– Listen to the other! LISTEN!
Let her/him talk – as much as she/he wants. You will be amazed how well it will work out for you. But do not just pretend to listen (while waiting for your turn to talk "about much more interesting stuff". LISTEN what she/he has on her/his mind).
But if you get totally tired of listening to each other then it might be the right time to say goodbye and find someone else to talk to, and listen. 🙂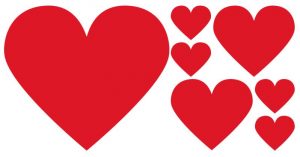 Big Dating Site
BigDatingSite.com is not responsible for the content of external sites. Copyright © 2021